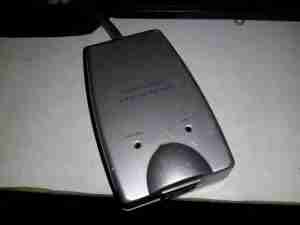 Here's a chap eBay USB-To-Ethernet dongle I obtained for use with the Raspberry Pi Zero. This one is getting torn down permanently, as it's rather unreliable. It seems to like having random fits where it'll not enumerate on the USB bus. The silicon in the ICs will eventually make it here once I manage to get a new microscope 😉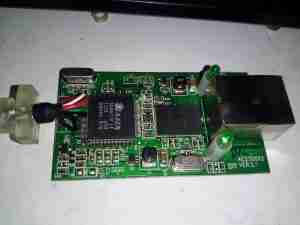 This is quite a heavily packed PCB, with the main Asix AX88178 on the left. This IC contains all of the logic for implementing the Ethernet link over USB, except the PHY. It's clock crystal is in the top left corner.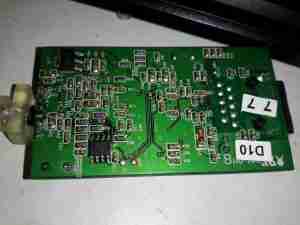 Not much on the reverse side, there's a 3.3v linear regulator at top left, the SOIC is an Atmel AT93C66A 4KB EEPROM for configuration data.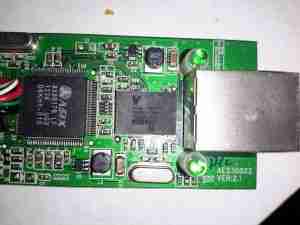 The final IC in the chain is the Vitesse VSC8211 Gigabit PHY, with it's clock crystal below. This interfaces the Ethernet MAC in the Asix IC to the magjack on the right.