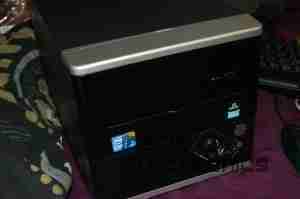 This will be the record of building a new Media PC, above you can see the finished system.
It's Mini-ITX based, with on-board HDMI output, specifically to run XBMC via Fedora for media purposes.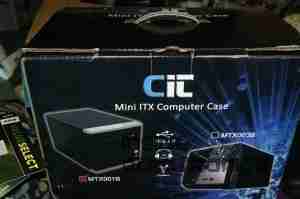 This is the case that is being used, around the size of a Shuttle PC. It has a single 3.5″ & 5 1/4″ bay, for a HDD & ODD, front panel USB, Firewire & Audio.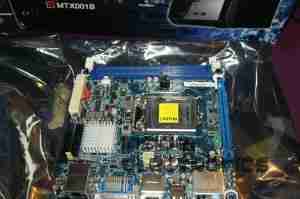 Motherboard to fit the case. Supports Intel Core i5 series CPUs, with up to 8GB of DDR3 RAM.
Other features are on-board full surround audio, HDMI, eSATA, & a single 16x PCIe slot.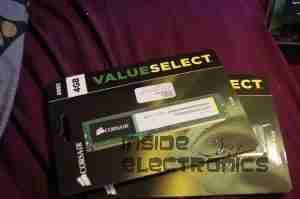 Matching memory for the motherboard, a pair of 4GB DDR3 units.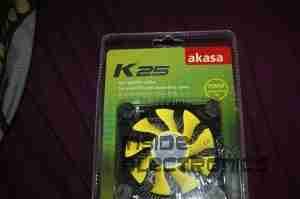 Having never been impressed by bundled coolers with CPUs, here is an aftermarket low-profile unit, with solid copper core for enhanced cooling. This cooler is specially designed for Mini-ITX uses.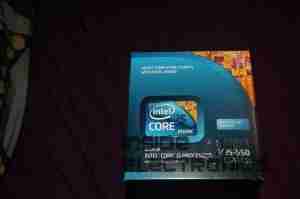 The brains of the operation, Core i5 650 CPU, should handle HD video well.