I've joined the uRadMonitor network! I'm told my unit is on the way & it should be going live here in Manchester, UK within about 10 days.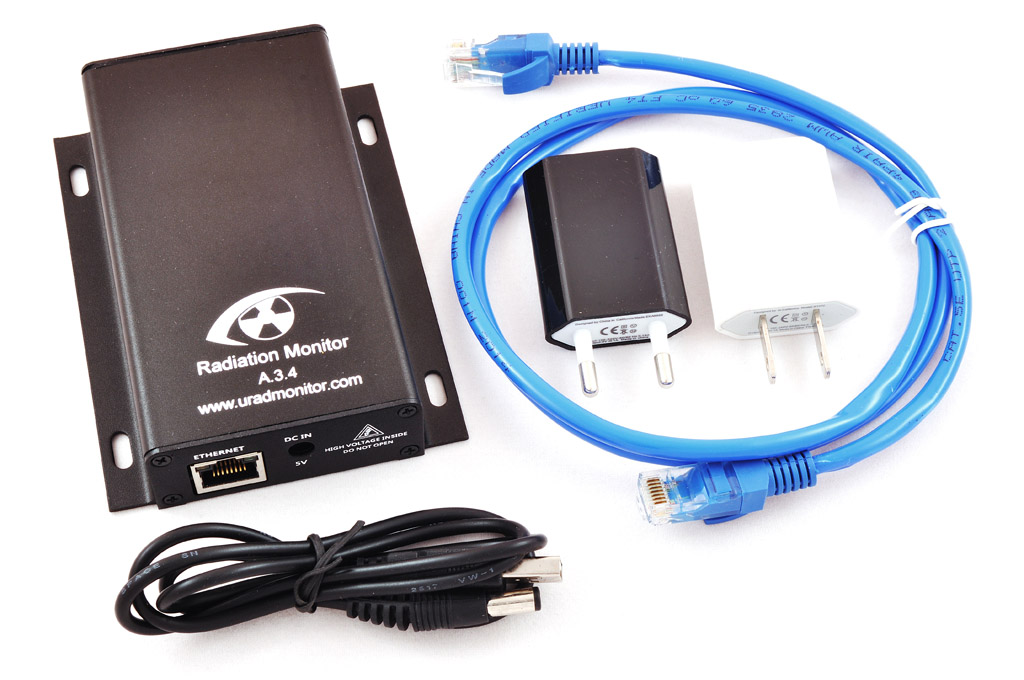 This is a crowd project to monitor background radiation levels all over the world, so far there's a lot of units already online.
More to come once my unit arrives!