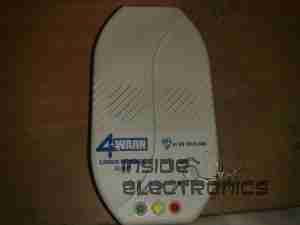 This is an old CO alarm, which was totally dead, having been connected to the wrong PSU.
Here is the front of the unit, with the Test button & indicator LEDs.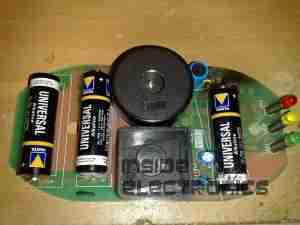 Front of the PCB, 3 1.5v cells powered the unit, Piezo sounder & sensor cell in the centre of the board.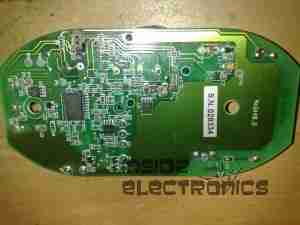 Rear of the PCB with the detection logic.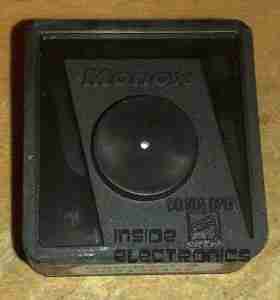 Sensor cell. Electrochemical type.