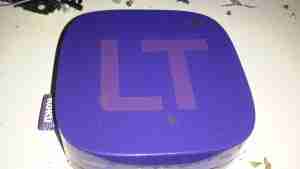 Here's another retired piece of tech that we used to route media from the NAS to the main TV. It was retired since it's inability to support XBMC/Kodi & having some crashing issues.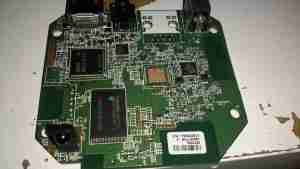 After attacking the case with the screwdriver (Torx in this case), the main board comes out. The CPU in this looks *very* familiar, being a PoP device. There are unpopulated places for an ethernet interface & USB port here.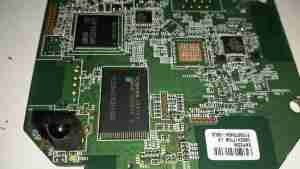 After a little digging is turns out the CPU in this device is a BCM2835, with 256MB of RAM stacked on top. It's a Raspberry Pi! Even the unpopulated part for Ethernet is the same SMSC LAN9512!
There's 32MB of Flash for the software below the CPU.
On the far right of the board is a Broadcom BCM59002IML Mobile Power Management IC.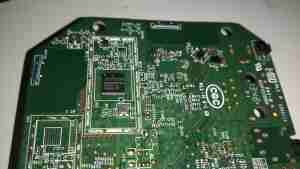 On the bottom of the PCB is the WiFi chipset, a Broadcom BCM4336, this most likely communicates with the CPU via SDIO. There's also a section below for a Bluetooth chipset.