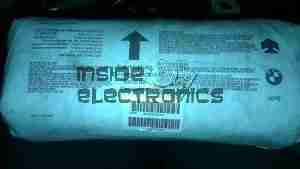 This is a passenger side airbag from a BMW vehicle. Here is the top of the device, with all the warning labels & information.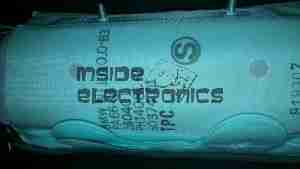 Here the outer plastic wrap has been removed from the unit, showing the folded nylon fabric bag.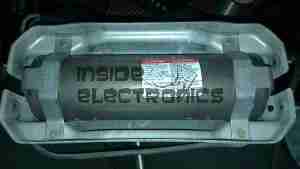 The base frame with the gas generator mounted.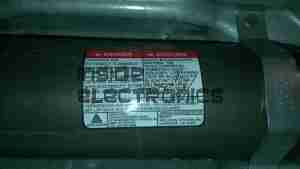 Gas generator with warning label. This is a two part generator, with a pair of independent cores inside.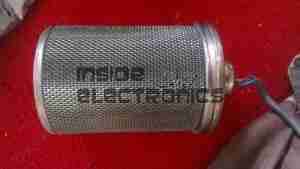 One of the generator cores removed from the heavy steel shell of the gas generator. The layers of wire mesh on the outside act as a flame trap, releasing only the gas generated from the burning propellant inside.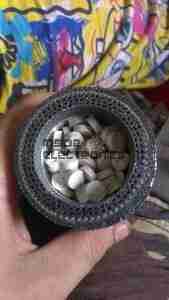 End cap removed from the core, showing the pellets of propellant & the many layers of mesh & fibreglass filter material. The explosive initiator is in the bottom of this unit. A spring under the end cap firmly holds the pellets against the initiator.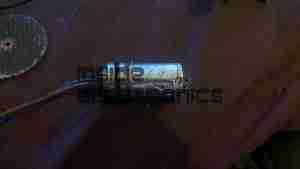 Finally, here is the explosive initiator that is located in the bottom of the core under the propellant pellets. This consists of a primary explosive & an electric match, which can be seen below as the device is disassembled.