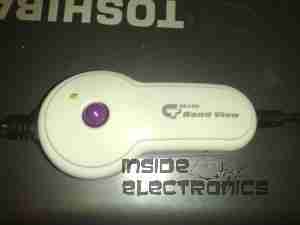 This is an adaptor to convert computer VGA to composite & S-Video output for a normal TV.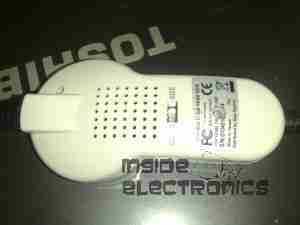 Bottom of the unit with option select switch.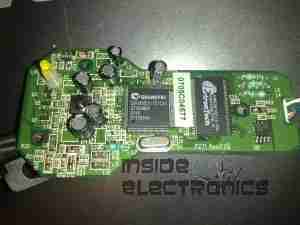 PCB removed from the casing, CPU in centre, buffer RAM on the right.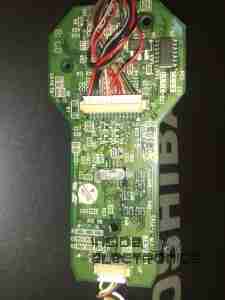 Reverse side with the VGA connections at the top & the S-Video/composite outputs on the bottom.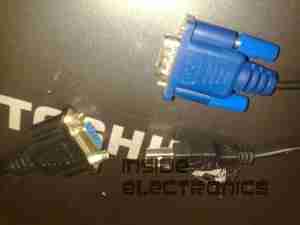 Inputs. USB connector provides power, pair of VGA connectors provides passthrough function.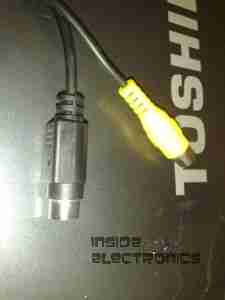 Outputs. Standard S-Video on the left & composite video on the right.