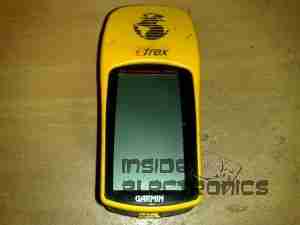 Pocket sized GPS navigator. Here is shown the greyscale dot matrix LCD.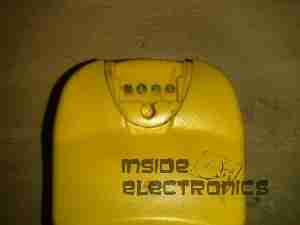 Serial interface on the back of the unit. Pinout from left is +3v, Rx, Tx, GND.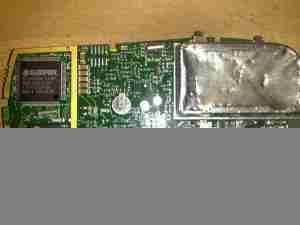 PCB Removed from the casing. RTC backup battery in the centre of board, CPU & flash ROM on the left. GPS chipset is under the shield on the right.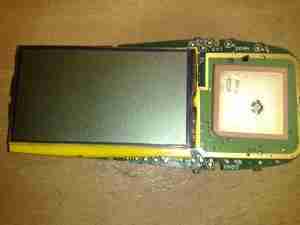 Front of the PCB, GPS antenna on the right, LCD panel left.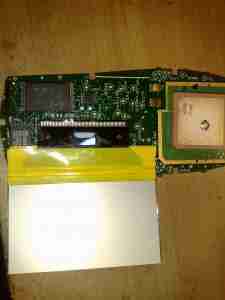 LCD folded back from the PCB. Driver IC can be seen attached to the ribbon.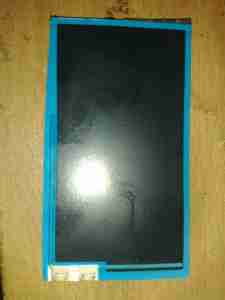 LCD Panel backlight. Requires 200v AC at 20kHz to glow green.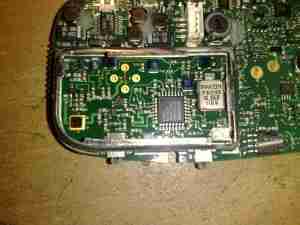 GPS chipset with the shield removed.