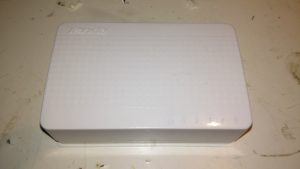 Here's a tiny ethernet switch from the great fle market that is eBay – the Tenda S105. This unit has 5 ports, but only supports 10/100M. Still, for something so small it's not bad.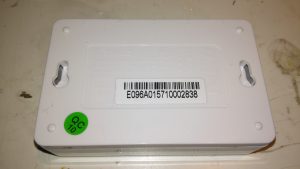 Not much on the bottom, there's a pair of screw hooks for mounting this to a surface.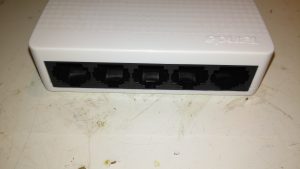 The 5 ports on the front actually have the pins for the unused pairs of the ethernet cables removed – saving every penny here.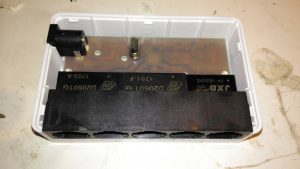 The casing just unclips, revealing the small PCB. Nothing much on the top, just the connectors, isolating transformers & the crystal for the switch IC.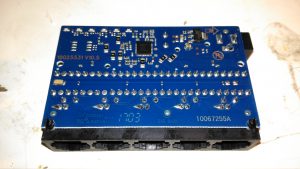 The bottom of the PCB is a little more busy, mainly with decoupling components. There's a 3.3v linear regulator to step down the 5v input for the switch IC.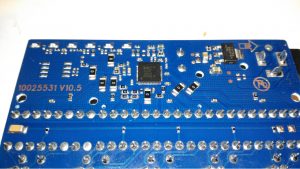 The IC doing all the data switching is an IP175G 5-Port 10/100 Switch from IC+ Corp. No datasheet available for this, but it's going to be a bog-standard switch.