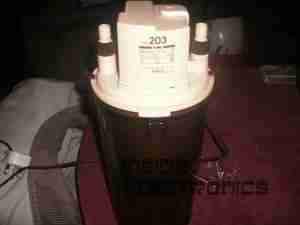 Here is an old fish tank external filter & a few pics of the insides.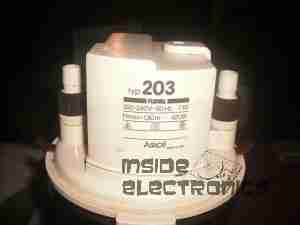 Label on the front of the pump head. Fittings on either side of the motor are water I/O.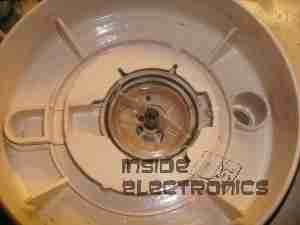 Underside of the pump head, inlet is on the right, outlet from the pump is on the left. Pump intake in centre.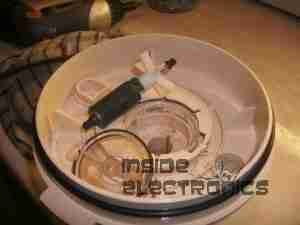 Pump disassembled. This pump requires no shaft seals as the impeller is driven magnetically with a synchronous motor.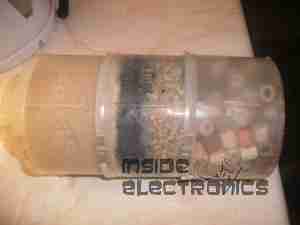 Filter stack removed from the unit. From left: foam media, activated charcoal/gravel & ceramic pellets.