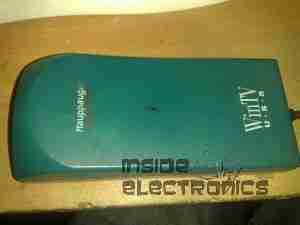 Here is one of the first USB tuners that was available from Hauppauge Computer Works. Totally analog tuner of course, this model required 2 cables – a USB interface & a sound cable for the audio output of the tuner.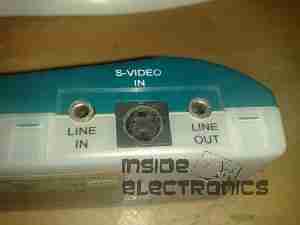 A/V connections.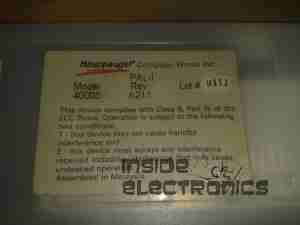 For those who are interested. Here is the label with the model details.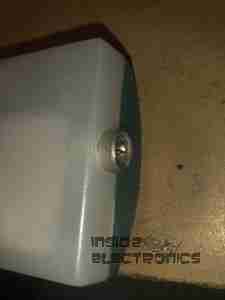 Connection to an external antenna.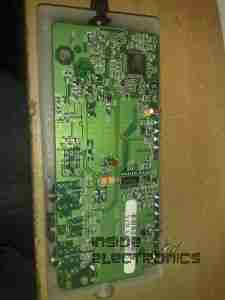 Bottom of the PCB.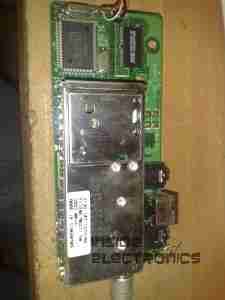 Top of the PCB showing the USB interface IC (top left), cache memory (top right) & the main tuner assembly.