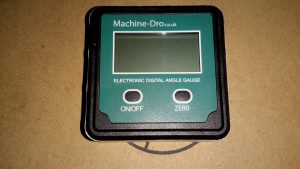 Here's a useful tool for the kit, a digital angle gauge/protractor. These use a silicon sensor to show the number of degrees the unit is out of level.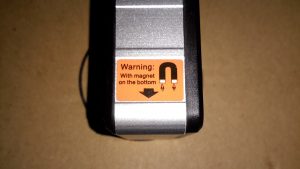 Magnets are provided in the base, so the tool can attach to any ferrous surface.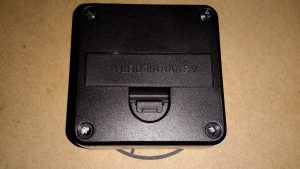 Power is provided by a single AAA cell.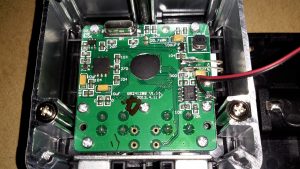 Removing the rear cover reveals the brains of the unit, and there's not much to it at all. The main microcontroller is a CoB-type device, so no part numbers available from that one.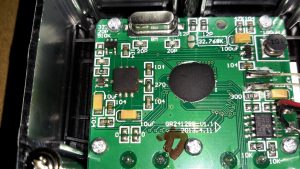 The IC to the left of the main microcontroller is the sensing element. There's no markings on this inclinometer IC so I'm not sure of the specs, but it will be a 3D-MEMS device of some sort.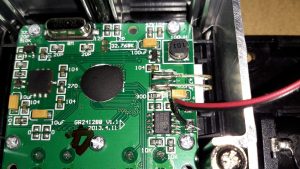 The other side of the PCB has the power supply for the logic, and a serial EEPROM, probably storing calibration data.