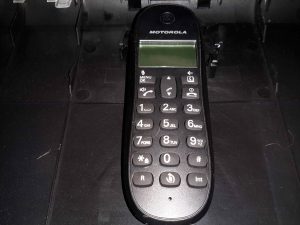 Another random teardown from the junk box time!
Here's an old Motorola DECT landline phone, no use to me as I've not used a landline for many years.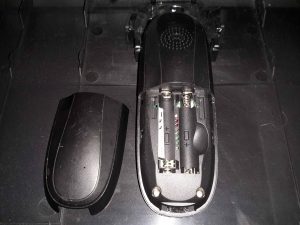 Not much on the back, other than the battery compartment for a pair of AAA rechargables. The base unit contains the charger.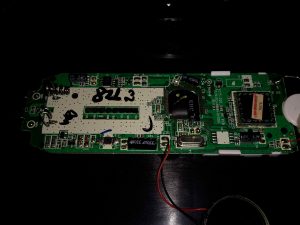 Here's the main PCB removed from it's casing. There's not really much going on, one of the main ICs, which is probably a microcontroller, is a COB device, so no part numbers from there. There's a row of pads for programming the device at the factory. The RF section is on a dedicated IC, a DE19RF19ZCNC from DSP Group. I couldn't find much on this part, but it's one of a range of DECT/VoIP DSP devices.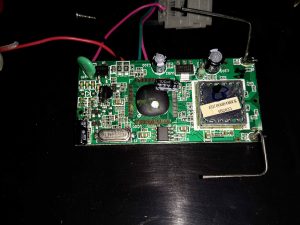 Inside the base unit is a similar board, just without the keypad. Main microcontroller is again a COB device, the RF IC is under the shield.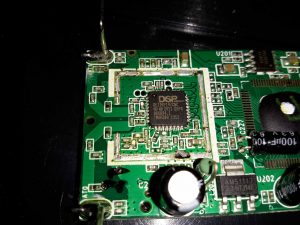 Removing the shield reveals the same IC as in the handset, only this PCB has a pair of antennas.