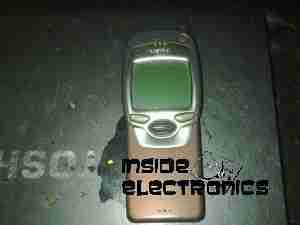 Another phone from the mid 90s. This is the nokia 7110.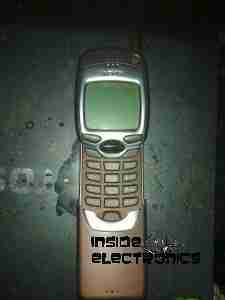 Here the slider is open showing the keypad.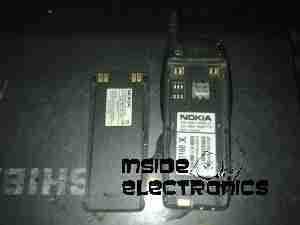 Here the battery is removed, a Li-Ion unit.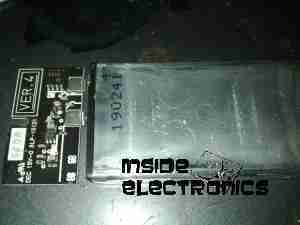 The battery cell & protection circuit removed from the casing.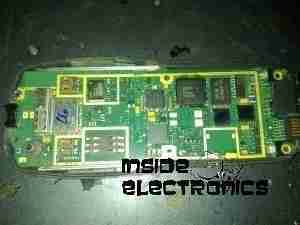 This is the rear of the PCB removed from the housing. Data & charging ports on the right hand side f the board.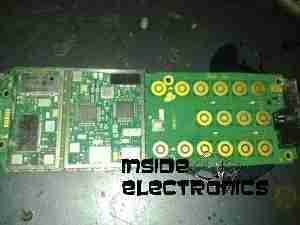 Front of the PCB with the RF sections at the left hand side & the keypad contacts on the right.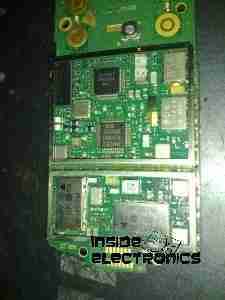 Closeup of the RF sections of the board, big silver rectangular cans are VCO units.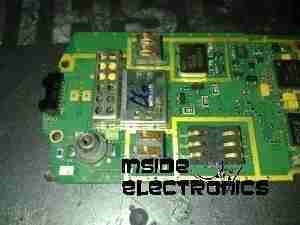 Closeup of the top rear section of the PCB, with SIM cnnector, battery contacts, IR tranciever at the far left. Bottom centre is the external antenna connector.
The logic section of the board, Large chip is CPU, to right of that is the ROM storing the machine code. Other chips are unknown custom parts.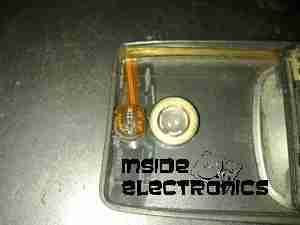 The Mic & the loudspeaker removed from it's housing.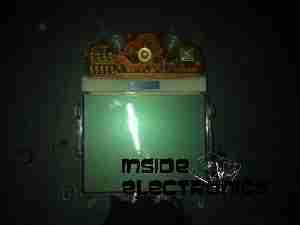 LCD from the front of the unit, SPI interfaced. Flex PCB also contains the power button, loudspeaker contacts & a temperature sensor.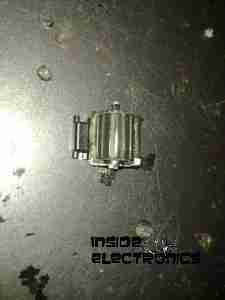 The scroll wheel removed from the front housing.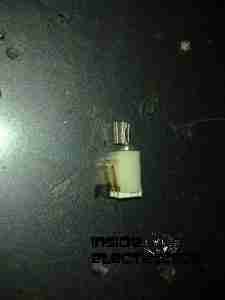 Tiny vibration motor removed from the rear housing, alerts the user to a text or phone call.